16 January – 15 April 2023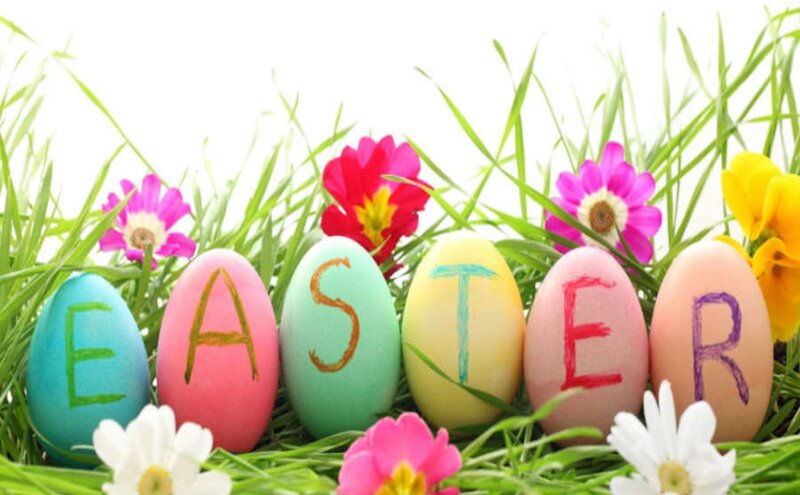 School is having a themed meal on Wednesday 29th March of an 'Easter Lunch'.
Please click here for the menu option. There will still be the usual options of jacket potatoes and sandwiches.
The cost of the meal is £2.40 per child unless your child is entitled to Universal Free School Meals (Reception, Year 1 and 2) or Free School Meals when there will be no cost to yourself.