24 October 2013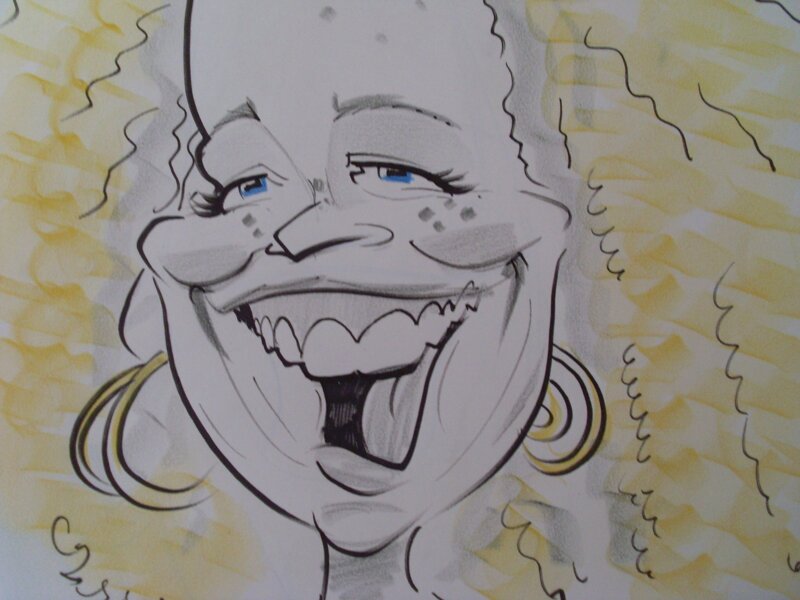 Can you believe we are at half term already? Before we know it we'll be singing Christmas Carols and making plans to go to the Christmas Markets in Manchester!
The Fosters are off to see our friends in Spain for a week, and I have it from a reliable source that it is sunny over there at the moment. I will say my sunshine prayers for the English weather too!
Have a great week everyone. Don't forget to check the diary dates for next half term - you can find them on the website under 'The Office, Calendar of Events'. Christmas production/nativity/carol service dates will be going on the calendar very soon so you can get them in your diary. Ticket request slips will be sent out after half term.