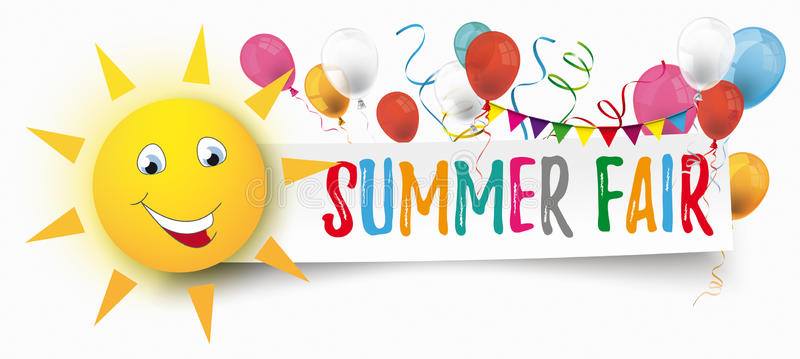 Summer fair – Friday 13th July 6-9pm
We need your help!
The highlight of the Whitefield year is almost here – the summer fair. We need your help to make it the best summer fair yet. Don't forget all the profit we make goes into buying things to make school better for your children.
Raffle prizes – do you have a fantastic raffle prize to donate? Vouchers and exotic holidays always welcome. It's a great way to promote your business to the 600 or so people who attend.
Demonstration – last year we had an amazing Karate demonstration – do your children attend a sports, dance or other activity where they could put on a display to wow the crowds?
Helpers – we know you want to come along and have fun, we also need lots and lots of pairs of hands to help on the day to set up and on the night to run stalls. The more people we have to help the less time everyone needs to spend on a stall so please give us just half an hour of your time. Email fow@whitefield-pri.lancs.sch.uk or message our new Facebook page https://www.facebook.com/friendsofwhitefield/
Tickets – we'll send out the letter for tickets in the next two weeks
Wear what you want day – we'd love to run our water and wine stall again this year so on WWYW day (Fri 29th June) please send in a bottle (please check use by dates!)
Gazebos – do you have a sturdy, easy to put up gazebo that you'd be willing to lend to the Friends of Whitefield for the summer fair. If you do then let us know.
And finally we'll be running a second hand book stall again so keep any good books to one side and we'll ask you a couple of days before the fair to bring them in.
If you can help with anything above then drop Nic (Chair of FOW) an email on fow@whitefield-pri.lancs.sch.uk or find me in the playground