Year 2's Christmas Concert. extra tickets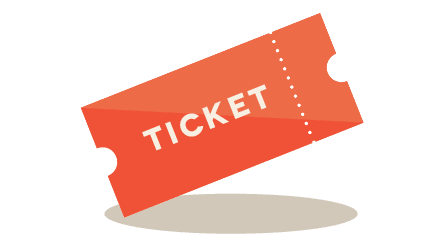 If you would like any additional tickets, maximum of 2 for the 2.00pm performance only, you can request them from Tuesday 10th December between 11.30am and 2.00pm, via email (admin@whitefield-pri.lancs.sch.uk) or ringing (01772 744449).
The are no additional tickets for the 5.30pm performance as this has already reached the maximum. Unfortunately once our ticket quota has reached its maximum, we cannot issue any additional tickets.
Thank you.