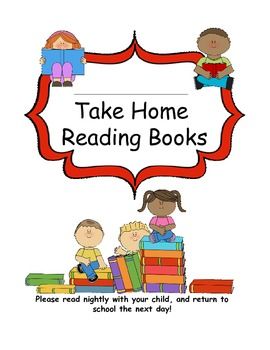 Children who are currently in school need to return their home reading books. A drop off box will be in the entrance area for them to be placed in.
Children who are not returning before September will be asked to return their books in the new academic year.
Thank you in advance.