3 December 2021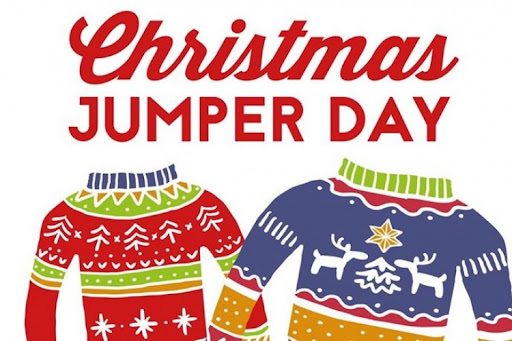 School will be having a Christmas Jumper Day on Friday 10th December 2021. The children can come to school wearing their Christmas jumper or favourite jumper instead of their school sweatshirt/cardigan. We are asking for donations of new toys and gifts for children aged 0 - 16 years. The Salvation Army are very grateful for all donations and they are in particular need of baby and teenage gifts. You can even send in a selection box, tin or tub of sweets.
School are very pleased to help this appeal as I'm sure you will all agree, every child should have a gift to open on Christmas Day.
Thank you in advance.