22 October 2013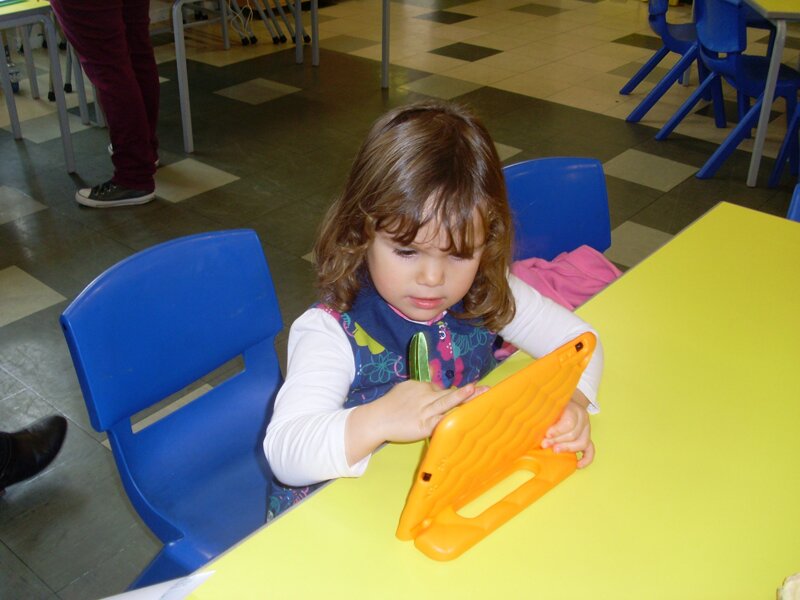 We had a terrific morning, despite the weather this Saturday 19 October with over 37 families coming to look at the facilities and teaching at our great school. They were welcomed on the door by Vincent our headboy and Holly our headgirl. Members of the Pupil Leadership Team, then gave thorough and informative tours of the main building and oak building, taking time to talk with Miss Ashcroft and Miss Woodworth. Back in the main hall our visitors were given a drink and cupcake, used the Ipads, and read the variety of information on display. Nicola from BOLA was on hand to explain the admission process and facilities that the club could offer to working parents.
A big thank you to all prospective parents for taking the time to visit our school.
Many thanks to our PLT for the wonderful tour guide skills, we hope you enjoyed decorating your own cup cake at the end of the morning and to the staff who voluntarily came in to enable the day to take place.