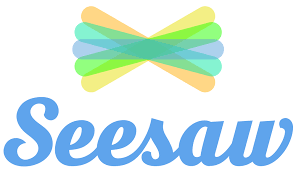 SEESAW HOME LEARNING:
Over the last few days, we have been attempting to send out emails to parents with a link to SEESAW. This is a learning platform that we use in school and we and going to start using for our home learning from tomorrow (20th April).
We think Seesaw will be the best way to communicate with the children, allow them to continue learning, allow them to hand in their work and also allow them to receive feedback from their teachers.
Please check your email and junk mail for something titled 'COVID-19 - Whitefield Home Learning'
I have attached an image of what you should have received.
If you are having any problems accessing seesaw or you have not received the email, please email:
techhelp@whitefield-pri.lancs.sch.uk
Thanks for your support.