One Way System IN and OUT Of School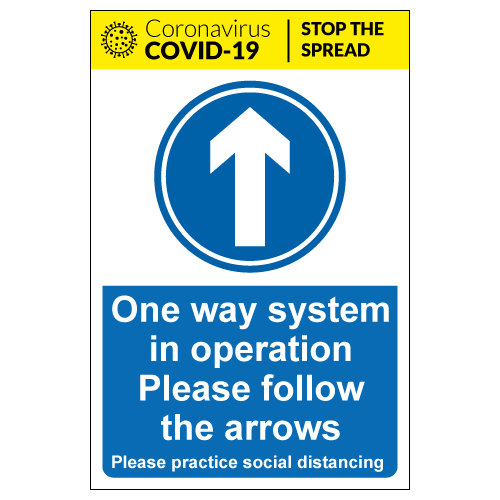 One way system in/out of school, a reminder to all parents:
Some of you may not have read the App message from last Thursday re the new one-way system we have introduced for drop off and pick up times.
To alleviate the bottle necks at the top gate and Year 6 gate, these gates are now entry only with all exiting via the main school car park gate.
You may need to plan in some additional time into your morning for this. However, remember you have a 30 minute window to drop off/pick up; 20 minutes more than the old 'normal'.
Please ensure other family members are informed of this prior to them dropping off/picking up.
As always, thank you for your continued support.
Mrs Foster